It was a fun new year's eve show at that same new club I played at last week. There was a good sized crowd but surprisingly not as big as I thought it would be. Tonight's band configuration was basically two different bands with 3 guys in one band and the same 3+1 (accordian) in the other.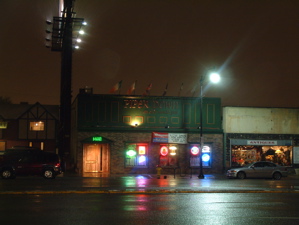 The Club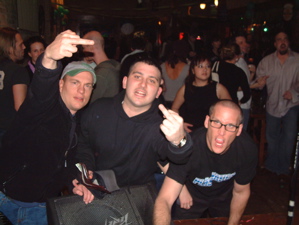 The Fans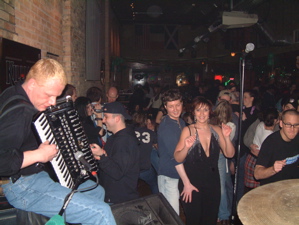 The Feel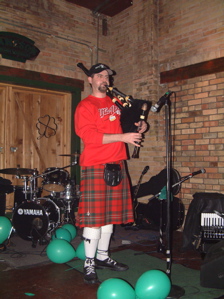 The bagpipe player wearing a University of Utah Footbal sweatshirt???
GO UTAH IN THE FIESTA BOWL JAN 1 2005!